Affordable and efficient, Murray products have been getting the job done for over 90 years. Today, as a member of the Briggs & Stratton family of outdoor power products, Murray wears its brand proudly as the "Get it done. Go have fun." lawn and garden equipment.

Exclusively manufactured and powered by the world's leading small engine company Briggs & Stratton, Murray is a perfect fit for today's consumers who are seeking reliable, high-value products to simplify their busy lifestyles.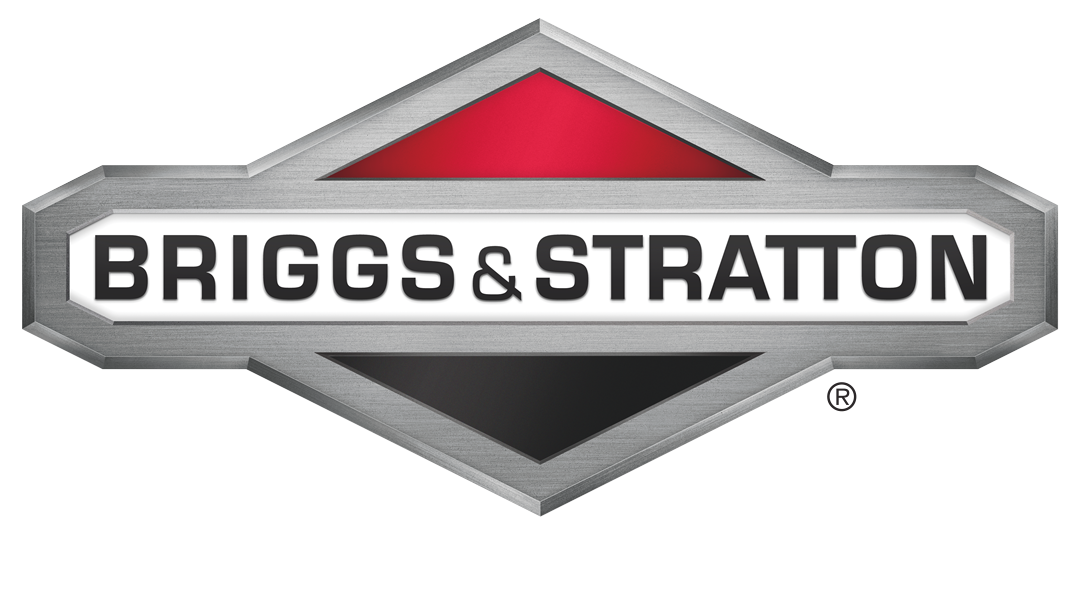 Briggs & Stratton is the world's largest producer of air-cooled petrol engines for outdoor power equipment. Headquartered in Milwaukee, USA, the company designs, manufactures, markets, and services these products for original equipment manufacturers worldwide. For 100 years we've been building the engines that power the equipment people use to get the job done. That's the reason consumers look for the Briggs & Stratton brand when they shop for power equipment.



Briggs & Stratton Engines
You. Powered.
If you want an engine that starts easily, lasts long and always does the job. Tough. Reliable. Innovative – and easy to maintain, like the fierce tractor engines we built our reputation on. The thickest grass doesn't stand a chance.

Get In Touch WITH MURRAY
If you have any questions about our Murray products, we are here to help you. Please call or email our sales team today for more details.
---
Henton & Chattell Ltd.
London Road
Nottingham
NG2 3HW
---
E: info@murraytractors.co.uk
P: 0115 986 6646